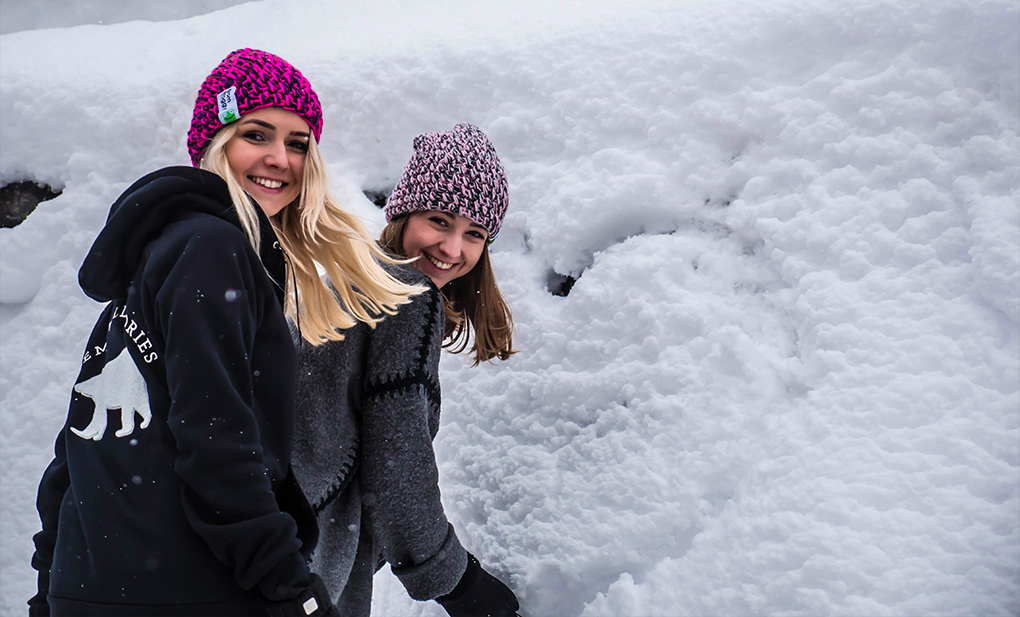 Hand made with love
From Froggy With Love to marka, która zrewolucjonizowała modę zimową.
Każdy produkt From Froggy With Love jest ręcznie robiony, każdy jest niepowtarzalny i jedyny w swoim rodzaju.
Nie używamy żadnych maszyn. Tworzymy unikatowe produkty inspirowani światem nas otaczającym. Jesteśmy ciągle w ruchu, podróżując po świecie znajdujemy inspiracje wśród ludzi nas otaczających. Ludzie są naszą ogromną siłą. From Froggy With Love to marka stworzona z myślą o każdym z Was. Wiemy, że jesteście wyjątkowi i dlatego tworzymy dla Was spersonalizowane wyjątkowe oferty. Wejdź do świata From Froggy With Love i wybierz swój własny promodel.